CATERWARE Professional Training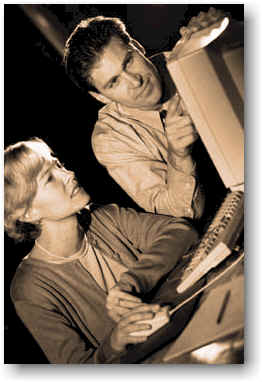 Make the most of CATERWARE
You may not need it. In fact, roughly three-quarters of our clients are proficient with our software without any formal training at all. Many users are familiar with CATERWARE within a few days, however, if desired, two-day on-site training is offered.
You'll learn tips & tricks, functional standards, and insure proper integration with your menu and account base with the knowledge gained from professional CATERWARE Training.
CATERWARE Custom Document Services
Documents
CDS offers customization of any CATERWARE documents to fit the varying needs of foodservice operations by market, region, or scale of your business.
Custom document development extends the functionality of CATERWARE by infusing it with your style. CDS is also a great method of creating documents specific to your business such as contracts, proposals, custom menus, invoices, or any other type of correspondence.
Reporting
CATERWARE comes standard with nearly 60 dynamic reports, however, some operations require more extensive customized reports. CATERWARE can create or modify reports that will give you the information you need with a click of the mouse.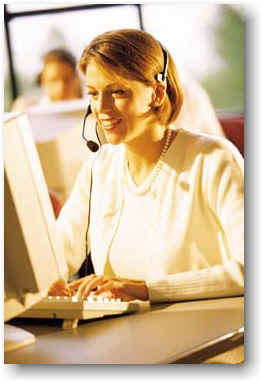 CATERWARE Support & Subscriptions
An umbrella of knowledge
With CATERWARE, you're confident and assured that any issues will be resolved with the vast knowledge and courteous assistance of our entire team. We are committed to helping you, and teaching you more about the software any time you need us.
This means help at the times you need it most. How-to questions and issues are resolved with the highest priority. Technical support is included in your monthly subscription.
With your subscription, you will also receive all enhancements, updates, and upgrades!