CATERWARE
877.513.2263
CATERPLUS™
Catering & Event Management Software


Products


Services


Support


Company


Partners
Professional Business Documents
Creating consistency in your business is critical to maintain organization, recognition, and identity among your clients. CATERWARE offers dozens of prints, documents, BEO's, function sheets, invoices, and letters. In addition, it features the most comprehensive and useful reports available.
CATERWARE Offers detailed or summary sales by Account, Account Type, Location, and nearly any other data available.

User-defined, customizable and dynamic reporting & output.

Batch printing. Select a date range and let CATERWARE do the rest.

Automated account statements means never worrying about invoicing.

Easily generate mailing labels by account and account activity.

Built-in Integration with Microsoft Word for quick letter & document creation.

Features


Download the Demo


Pricing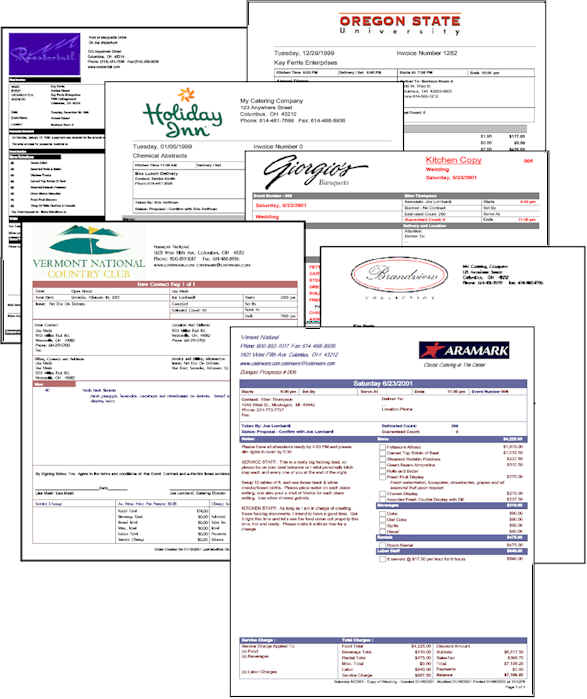 CATERWARE INC
877.513.2263
© CATERWARE INC ALL RIGHTS RESERVED
CATERPLUS™ is a Trademark of CATERWARE INC.
Any Other Companies or Products Mentioned are Respective of Their Owned Trademarks
Optimized for Microsoft Internet Explorer

catering software, caterer software, catering, software, software software,caterware, caterplus, catering software, catering automation, catering and banquet software, hospitality software, caterer, caterers, catering companies, caterware software, caterplus, catering, software restaurant software, hotel catering software, catering industry, catering, catering software, country club software, banquet center software, event center software, conference center software